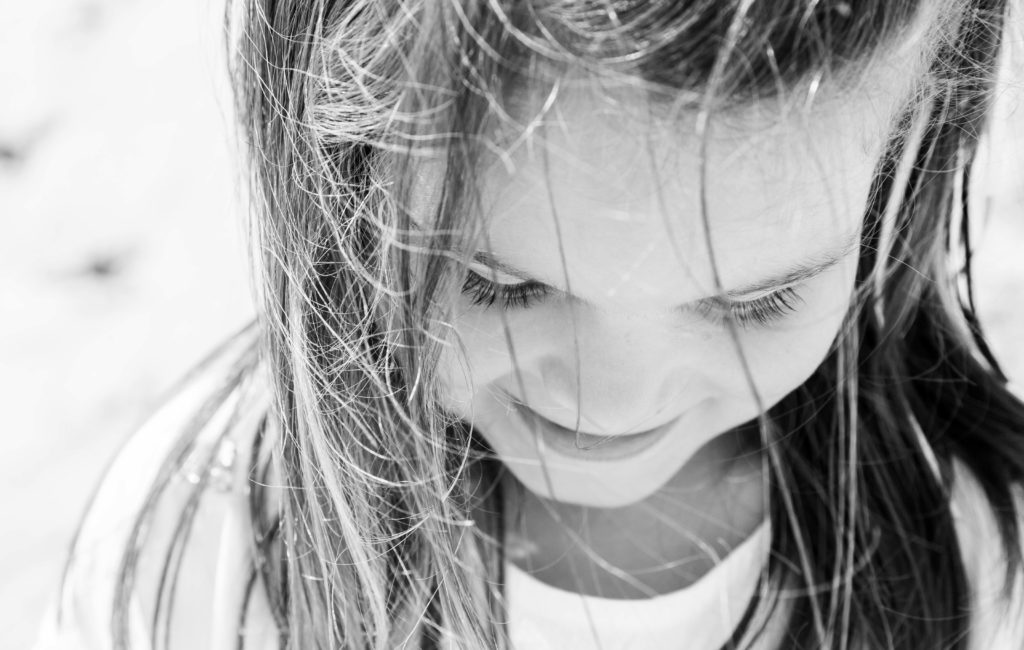 Most families – ok moms mostly – like to have some 'real' photo's taken of them once in a while. Sure, we take a lot of photo's with our smart phones these days. And you should really do that to document your every day life with it's ups & downs. But just once in a while it's nice to get some photo's taken by someone else, so you're all in the photo together! A lovely memorie made visible for you, your kids when they're older and the grandparents. Because they looooove to get nice pictures as a present.

I'm happy to capture your family. How do I work? First of all: no stress. No uptight posed photo's, no kids being pushed to force a smile and behave. We just make a stroll outside, play, sit together and make fun. After all those years of capturing families I have a lot of jokes on my sleave for different ages. Including the ages of the fathers. Because usually they don't like it at first, but in the end they say: it wasn't that bad after all 🙂 .

type of shoots
PRIVATE FAMILY SHOOT
This shoot usually takes place on a weekday afternoon. It usually takes 1-1,5 hour in which we make a nice walk. The kids have time to get used to me being around and I have time to capture the kids seperately, all of you together at different settings, one parent / one kid, the kids together etc. The biggest difference between this session and a minishoot is the amount of photo's to choose from and that you get to choose the location in de Randstad where we do the shoot. Usually people chose the beach because of the wide background. But the city is possible as well to get a more urban feel to the photo's.

price starts at 295 euro – basic package


PRIVATE MINI SHOOT
This is a mini version of the shoot above. It takes 30 minutes and we do shoot at the beach of Noordwijk or around my hometown Oegstgeest. Usually on weekdays, but sometimes I can plan such a shoot before of after a shoot in the weekend. We can work that out.

fixed price of 295 euro – ALL files included


NO CURE NO PAY MINI SHOOT DURING A SPECIAL
Every 6-8 weeks I organise mini shoots at different locations. You sign up, I send you your time slot of 20 minutes. It's the shortest shoot I offer. 99% of the time I manage to get plenty of good family shots during such a session + photo's of the kids together and separate portraits as well. These shoots are no cure no pay: you only pay for the photo's if you like to receive them after seeing them. Just like the good old school photo system. I love these mini shoots and so do a lot of families. Usually they're fully booked quickly since most families return every year for new photo's. Where are the mini shoots?
– winter time: Noordwijk Beach & hei Blaricum
– spring time: Vondelpark & hei Blaricum and Regent's Park London
– summer time: Noordwijk Beach & hei Blaricum & Vlieland
– autumn time: hei Blaricum & Hyde Park London
– holiday season: studio themed sessions in Oegstgeest

price starts at: 0 euro if you don't like them — to max 225 euro if you DO like them!