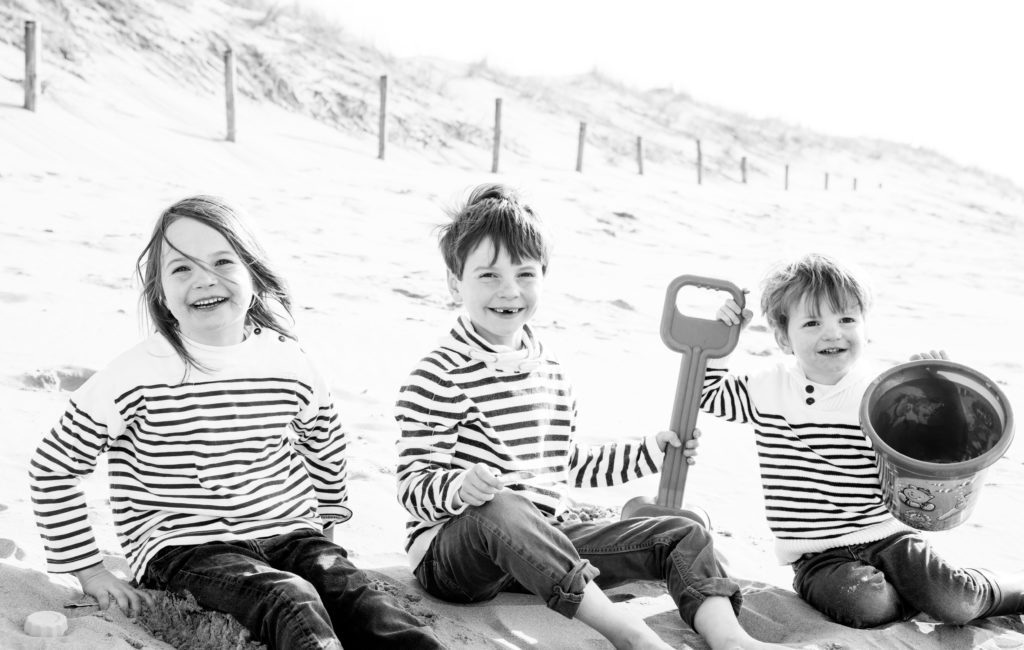 "We've done a mini shoot with Maud in London which is where we are based.
3 out of control boys under the age of (back then) 9 and a husband who absolutely hates his picture being taken. All the ingredients for a disastrous shoot…But as soon as Maud showed up she took my nerves away. She interacted with my boys in such a relaxed and fun way that they were totally engaged. They where totally allowed to be them selves and within minutes she managed to capture their personalities on film. She took some posed shoots but also when we weren't expecting precious moments were captured. Result was fantastic…..minimaal effort maximum out put.
Even my husband enjoyed it. We are definitely coming back. Thank you Maud!"
Regularly I organise mini shoots for families: 20 minute shoots. No cure no pay.
How does it work: mini shoot –> online album with your photo's –> you decide if you like to order some or not. Simple and no obligations to buy any.
It's a perfect way to get beautiful photo's of your family, without paying the amount of a private family shoot. The downside? It's a mini shoot, so the time is limited. But when working with kids you have be quick either way, they won't wait for you 🙂
2022 MINI SHOOTS
From 2022 I will announce the minishoot dates on a last minute base only. When the weather is going to be nice that weekend and my agenda allows me to squeeze in some minishoots, I will send an email to all the people interested in the mini shoots and post it on my social media.
My favorite locations for minishoots are:
Beach Shoots in Noordwijk
Heath Shoots  in Blaricum
Email: hello@maudfontein.nl to get on the list for one of the minishoots! As the weather is going to be nice, I send an email to that list to get first choice of time-slots. After that the date is posted on Facebook.