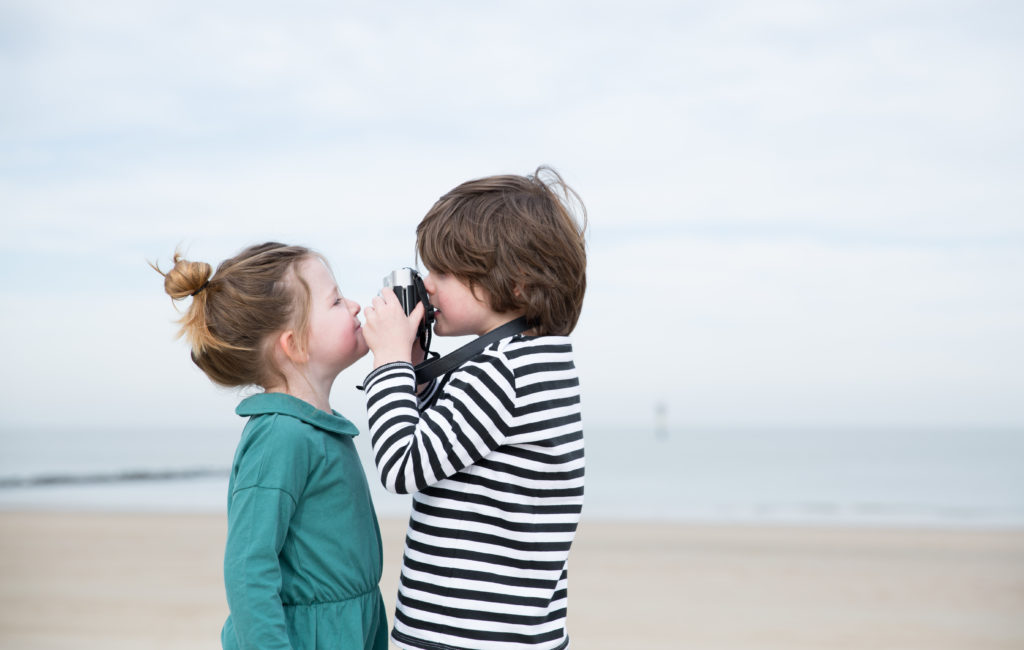 No matter how big or small the brand is: I love to shoot for you! I can help start-ups with their first visuals or bigger brands or webshops with a fresh pile of lifestyle photo's. Since I work with kids a lot (and I mean, a loooooot of kids have been in front of my camera so far), I can make them at ease and capture them at the right moment.

For start-ups I offer special collabs with my photography students!

These are some of the brands/stores I worked for or still work with:
– Gray Label
– BabyccinoKids
– Alex & Jolie
– Four Fairies and a Prince London
– ZAZU
– Petit Puk
– Little Boomerang Amsterdam
– Bottines
– Blond Amsterdam
– La Petite V

Just send me an email with your wishes and hopefully I capture your brand soon!