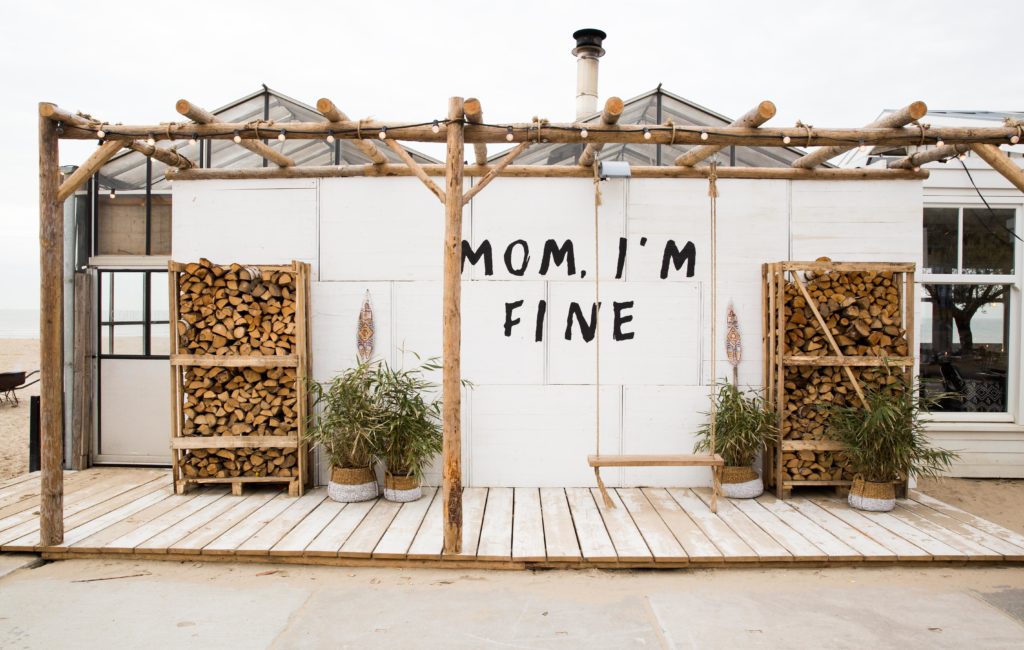 "Enroll! Really. Maud simplified the complicated manual that accompanied my camera and made it all seem so easy and fun. Easy assignments and great classmates, that's all it took to start using the device." – Felicia.
Ok. Time to dust of your camera and learn what pictures YOU can make with it. Yep YOU. So no more automatic mode, it's you who'll control the outcome of the photo from now on. Not a super technical boring course, but a hands on project type of learning. It's fun!

Throughout the year there are different courses you can join. For 2021 the following groups might start if possible due to the corona related measurements:
AUTUMN PROJECT I : for beginners! A super fun hands on course where you get to know your camera and learn to shoot manually.
"Maud's courses are hands on, fun and inspiring. She took me from only shooting on automatic mode, to fully using the opportunity my camera offers. Next to the "generic" courses the "Adobe Lightroom for beginners" gave me exactly what I needed to further develop myself as photographer." – Francine.
AUTUMN PROJECT II (starts after summer holidays): for advanced students. This is the follow up course for anyone who did the beginners course. On top of shooting more manually I'll teach you the basics of editing in Lightroom.
FOTO+ group // winter: superduper advanced course for people who fully master manual photography and want to learn more specific parts of photographt. Together we explore your wishes on which I base this made to measure course.
PRIVATE SESSIONS (year round): for everyone who needs mentoring in photography. For beginners who want to learn, to advanced students who want some more in dept and indivudual guidance. I have several options. You can buys a 'strippenkaart' for 1 hour sessions or we can meet a full day for mentoring. Email me for the options.
ONE DAY WORKSHOPS: year round I organize one day workshop such as: newborn workshops / brand shoot workshops / lightroom courses / kids photography workshops etc. Send me a note if you want to receive updates about these workshops.

Hope to see you and your camera soon!